A "Diamond" Singer Enchants Idol Judges
From the second Texas college student Laci Kaye Booth opened her mouth at her American Idol audition, the judges knew they were listening to a future star.
The 23-year-old was inspired to chase her dreams as a singer on Idol after reuniting with her father, who is also a singer. After their reunion a few years ago, Booth's passion for music became even stronger.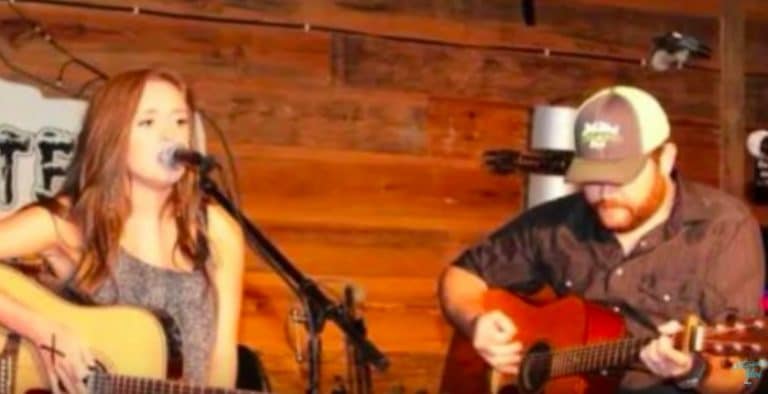 During her audition, Booth wowed the judges with her unique, gravelly voice as she sang Merle Haggard's hit "Mama Tried." 
Her performance drew great praise from the judges with Luke Bryan telling her she was "close to…being a really world-class [singer]." Katy Perry had quite the compliment for Booth as well, calling her a "diamond in the rough" in the sea of other contestants.
A Country Spin On "The Queen Of Soul"
Booth drew equally impressed reactions from the judges when she stepped on stage to compete during Hollywood Week. Instead of singing a certified country song, she brought the country sound to an iconic hit by "The Queen of Soul," Aretha Franklin.
The song Booth chose was Franklin's "A Natural Woman," which is known as one of her signature pieces and is considered to be one of the most iconic songs of all time.
Booth managed to maintain that soulful quality while also giving the song a bit of a country twist. She also didn't hold back when it came to showcasing the natural grit of her voice, which is what seemed to impress the judges and the audience the most.
By the end of her performance, almost everyone in the room was on their feet, giving her the standing ovation she deserved.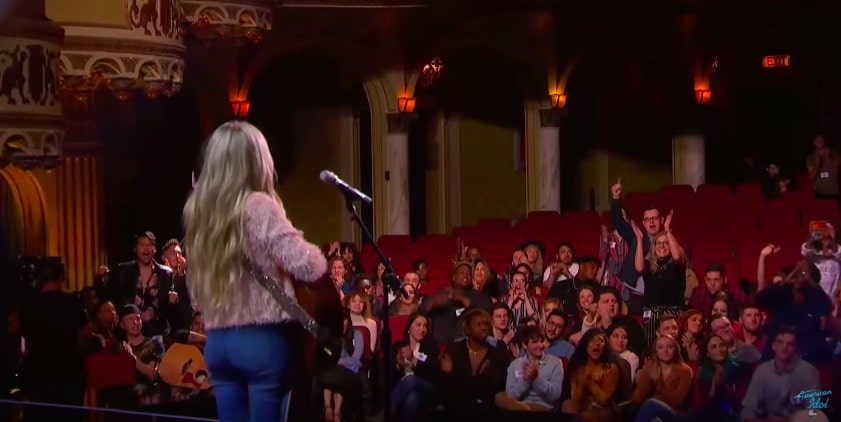 An Extreme Response
But Perry took her reaction one step further, and actually threw her chair off of the stage to show just how amazed she was by Booth's performance!
Her extreme and passionate reaction had quite the impact on Booth, who left the stage in tears when she saw just how much Perry loved her rendition of "Natural Woman."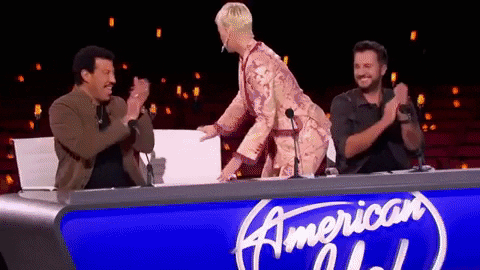 When it came time to vote on Booth's fate, the judges knew they wanted to keep her around for a little longer. They all agreed that she was ready to advance, and voted her through to the next phase of the competition!
Witness the outstanding performance that helped her move on by tuning in to the video below. You'll be just as stunned as Perry and everyone else when you hear how she sounds on this classic song of Franklin's.
With talent like this, there's no denying that Booth has a bright future ahead. There's no one else out there with a voice like hers!