A Love That Goes Way Back
Alan Jackson and his wife, Denise, have known each other for decades. The two are high school sweethearts, and were married in 1979 when they were both 18.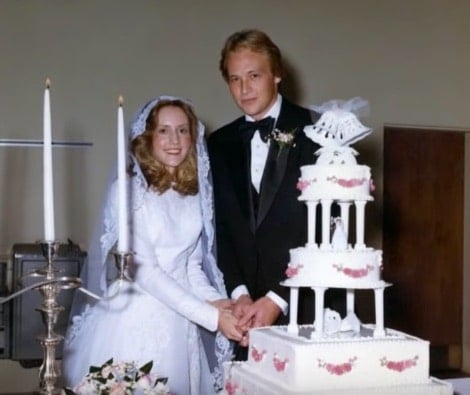 After their marriage, Alan and Denise moved from Georgia to Nashville so Alan could pursue his career in country music. At first, the couple lived in a crowded basement apartment, where they stayed even after Alan made his way into the spotlight.
"We were still living there when I had my first number one record," Alan said in a recent interview with CBS. "We stayed there until we were sure I was going to make a living!"
Giving Up A Prized Possession
Of course, Alan's career took off, and the couple eventually moved out of the crowded basement apartment. But in those early years, Alan and Denise had to make a lot of sacrifices for one another.
While they were dating, Alan and Denise could be seen riding around in Jackson's white 1955 Thunderbird convertible. Alan took Denise out on their first date in the car, and it came to symbolize their romance.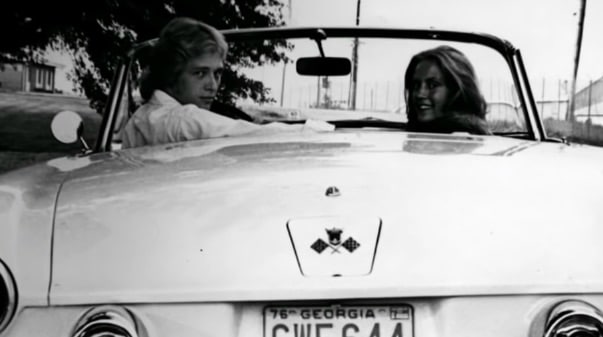 But when they were ready to buy their first house, Alan sold his beloved T-Bird so they had enough money for the down payment.
Years Later, A Surprise Of A Lifetime Cruises Up
After Alan had established himself as an artist, Denise finally found a way to pay her husband back:
"As the garage door comes up, he sees that it's a '55 Thunderbird." Denise recalled in an interview with CBS Sunday Morning. "And he says, 'Oh, you bought me a car like mine!' And I said, 'No, actually Alan, that is YOUR car.' The man broke down and cried."
Alan was overcome with emotion to see that not only had Denise bought him a '55 T-Bird, but the exact same car he had when he was young.
"Still gives me chill bumps," Alan said.
Some of Alan's best memories come from the times he's spent driving or riding in a car. He sings about his love of cars and the open road in his hit song "Drive," which you can listen to below.
How sweet was that of Denise to buy Alan's car back for him? Now that's true love!