Blake & Kelly: Friends, But Enemies
If you've tuned in to The Voice over the past few seasons, then you know that Blake Shelton and Kelly Clarkson find every chance they can to make fun of each other.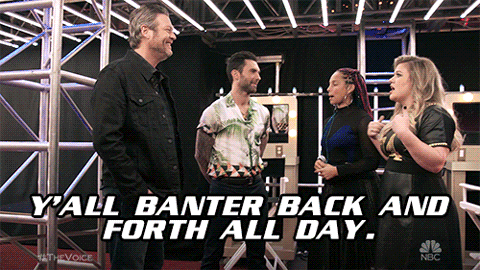 But during the Season 15 knockouts, Clarkson made things just a little too easy for Shelton when she suffered an embarrassing moment right in front of him and the entire studio audience.
Every so often, The Voice releases outtakes clips online. These clips are a blessing to viewers who love watching the coaches' hilarious interactions.
A New Set Of Outtakes
To go along with the Season 15 knockouts, The Voice debuted a clip named "Outtakes: Mariah Carey, Monkeys, and a Marilyn Monroe" moment. That's quite a title!
At least the first part makes sense right off the bat…it's all about the season's key advisor, Mariah Carey.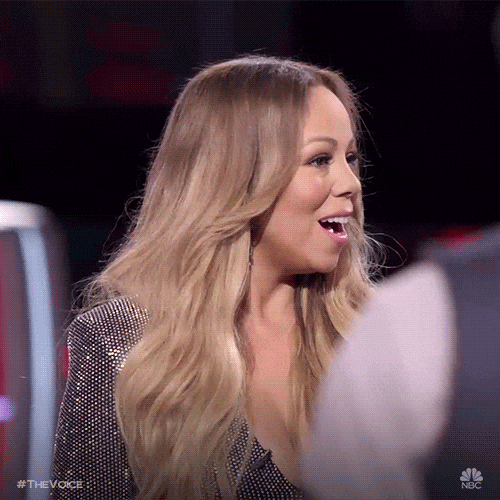 As for the part about monkeys, that's referring to a hilarious conversation Shelton has with Jennifer Hudson at the end of the outtakes clip.
With no explanation, Hudson suddenly turns to Shelton and asks if he knows where she can find some monkeys. Dumbfounded, Shelton asks her what in the world she's talking about.
Hudson makes it clear that she just wants to see some monkeys, and that she'd even like one as a pet. But as she says, "I want one so bad, but where the h— [am I] gonna keep a monkey?"
Kelly Shrieks In Horror
But the most comical part of the clip is of course Clarkson's embarrassing moment we referred to earlier.
For some reason, Clarkson decided to run over to Shelton and give him a hug, which was sweet. But she wasn't thinking about the dress she was wearing, and a bit of air suddenly pushed her skirt straight up into the air.
The moment was reminiscent of that famous Marilyn Monroe scene (y'all know which one).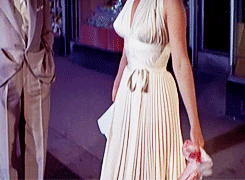 Clarkson didn't notice what had happened at first, but once she did she was thoroughly embarrassed. She let out a piercing scream, prompting Shelton to shout "Whoa!"
While Clarkson was trying to recover, Shelton was left laughing so hard that he wasn't even making any sound.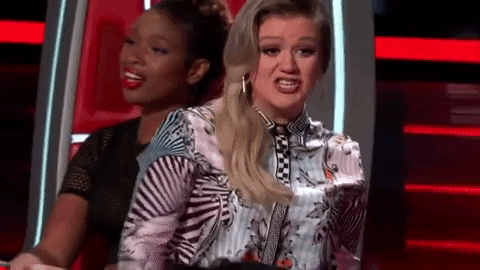 Watch that hilarious moment and many others unfold when you tune in to The Voice outtakes clip below. You can bet that Shelton will never let Clarkson live her "Marilyn Monroe moment" down!